ENGWE M20
750W 75KM+75KM Dual Suspension Long Range E-bike
£999.00
£1,049.00
Out of Stock
In Stock
2% OFF For new customers
Code: Newengweuk
Frequently Bought Together
In Cart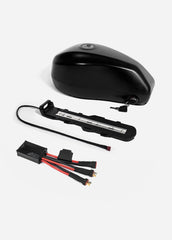 In Cart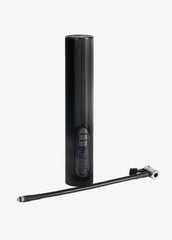 Intelligent ...
£55.00 £69.00
In Cart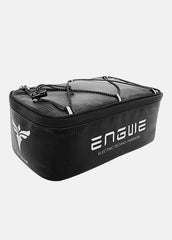 In Cart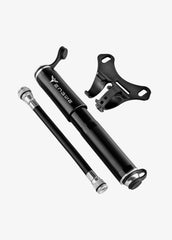 Bicycle Pump
£15.00 £29.00
In Cart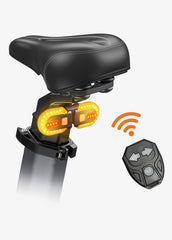 In Cart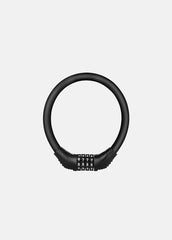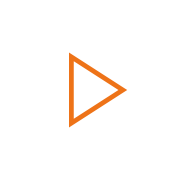 M20 E-Bike
Really nice bike but can be better if it can fit in this budget
1 better suspension comfort
2 any storage space
3 longer seat
4 time on the Speedometer
5 longer mudguards back and forward
6 better brakes if possible
7 better throttle response
8 package the headlights properly they were crooked inside had to fix them myself
9 better horn
10 Make a Midnight Blue and Black one 😉
Anyways that's my list I'm sure you're already following yours still an honest review about the M20 is a very good bike for long distance but comfort is the issue but I'm sure you'll fix it on the next one this was a really good launch Engwe looking forward for more lots of love from Goa
M20
My very first ebike, great bike and good customer service
great bike
I'm 15 stone and it does 30+ MPH Graet bikw, trust the process it takes a couple of wweke but worth it
M20
My first ebike and ive made the right choice, what a great bike and great customer service, highly recommend
Love It!!
bike is amazing rides smooth, really quick. Easy to put the few parts on thats needed, only downfall is the dash does not register the battery correctly, and most bag racks dont fit due to design the one that does is costly.