Engine X
250W 100KM Full Suspension Foldable E-bike
£979.00
£1,049.00
Out of Stock
In Stock
2% OFF For New Customers
Code: Newengweuk
Frequently Bought Together
In Cart
In Cart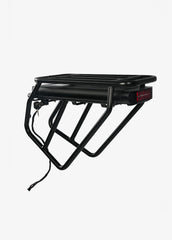 In Cart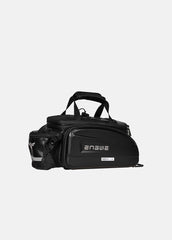 In Cart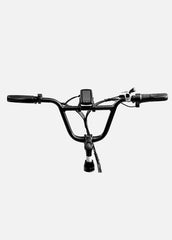 In Cart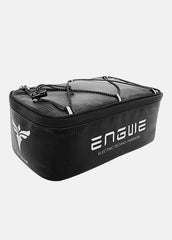 In Cart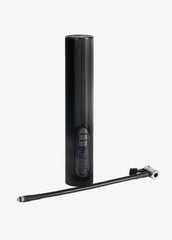 Intelligent ...
£55.00 £69.00
In Cart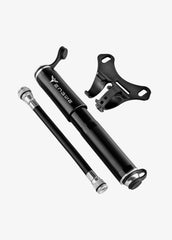 Bicycle Pump
£15.00 £29.00
In Cart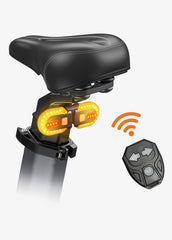 In Cart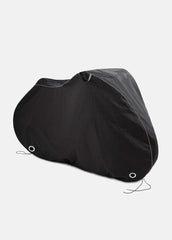 In Cart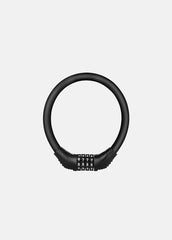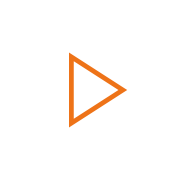 Fast Delivery
Fantastic service , quick delivery bike came well packaged no damage and all working as should be .
Would recommend and use again 👌
Fantastic
The Engine X is very well built, strong and I'm very happy with the bike. I would recommend this bike to anyone who's thinking to buy an ebike.
bike great
can you ride it on a pavement like the rest do ?
it goese great up hill and down the problem is with the brakes they disapear without warning on the other hand its nice to know my next of kin will be looked after with the compensation
First e bike
Bike received quickly and any queries replied to promptly
Very satisfied with both bike and service from Engwe and would recon end to anyone thinking of buying