ENGWE L20
250W 140KM Front Suspension Step-Thru E-bike
£929.00
£999.00
Out of Stock
Pre Sale
2% OFF For New Customers
Code: Newengweuk
Frequently Bought Together
In Cart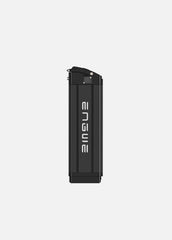 In Cart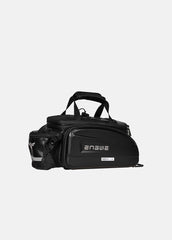 In Cart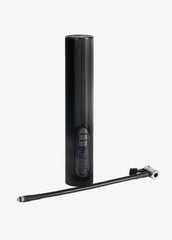 Intelligent ...
£55.00 £69.00
In Cart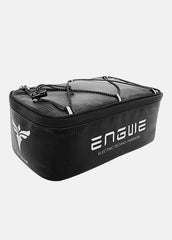 In Cart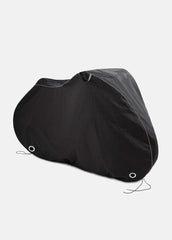 In Cart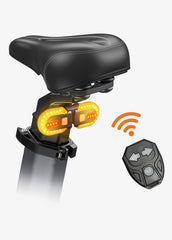 In Cart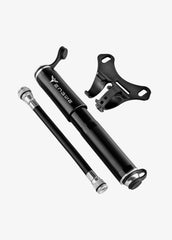 Bicycle Pump
£15.00 £29.00
In Cart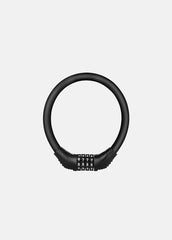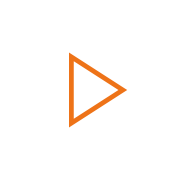 Very pleased
All as described, very pleased.
Engwie L20
Really good bike very happy with it
Engwe L20 what a beast :-)
I have had the bike. 2 weeks now and up to 20 miles and still not needed to charge it as it still has 50% battery. I have started to realise how to get the best out of the L20 with a combination of gearing, throttle control and assist. The L20 is an absolute beast of a machine it's fast and fun and takes out hills like an absolute boss. I have heart and lung problems and had to stop driving so going to the shops for a few bits of shopping is now a pleasure. Its cargo and step through design make it perfect for carrying all kinds and the one thing I would recommend is if your a delivery driver on uber or deliveroo you should seriously think about the potentials of this bike. I absolutely love the L20 its good looking and an all round family bike and for what I paid I think the price was excellent and value for money for such a well built and well thought about design. I would however recommend that any mods to the bike in future versions engwe please put indicators on the rear and hydraulic brakes as that would be the cherry on the cake of what I believe is one of the best ebikes out there. I usually use the assist mode on level 3 with gearing and I can say it's so easy to ride and for someone like me with serious health issues if I can manage and get some comfortable exercise then imagine what a fit person with full health can do with the bike. Ibrecommend that if you have a very steep hill that you use the throttle with pedalling on assist mode 4 or 5 and gears at 3. I find it a breeze when I climb the hills and let say there are two very steep hills where I live that I have to go up to reach the supermarket. The lights are super bright at night and the brake light is very bright during day and night so visibility is definitely not an issue. I would however take the reflector off the front light and attach the light to the forks that way it won't interfere with the suspension and the travel of light will follow turn direction weather than being fixed to the front cargo rack. 3 minor insignificant changes still don't justify any not wanting to purchase this bike. It's a absolute bargain and cracker of a bike. Best decision I ever made and money well spent. Thanks engwe love the L20 :-)
L20
Only received it a couple of days ago but first impressions are very good, have been out on it once and was very impressed with the power even though it is supposed to be 250 w. Looking forward to enjoying it for years to come.
Fantastic L20
A truly fantastic addition to our modern lifestyle. This bike does exceed our expectations. It is well built and robust. It really does fly up a hill that I used to have to push my bike up. I'm 5'1" and the bike good fit. Hubby is 5'11" and it's a good fit on him too. Brakes are good, seat is comfy and lights are bright. So glad I've got this bike. The box arrived within the specified time slot and the bike was built in about 45 minutes. The bike is really well packaged in the box. There is a good video on YouTube from Engwe about how to assemble the bike. I've only done 10km on it so far as it is my first day of riding but I'll be doing a lot more.