EP-2 Pro
750W 120KM Front Suspension Foldable E-bike
£50 OFF For All Customers
Code: ENGWEUK50OFF
Frequently Bought Together
In Cart
In Cart
In Cart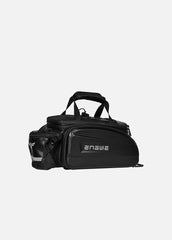 In Cart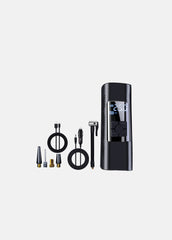 In Cart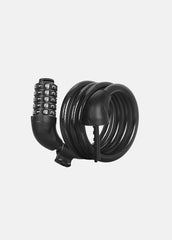 In Cart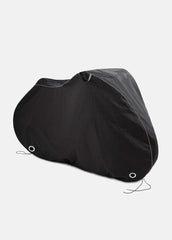 In Cart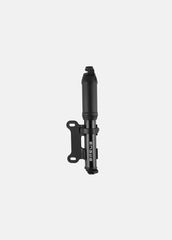 In Cart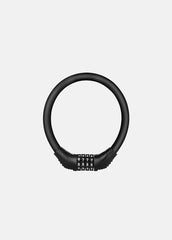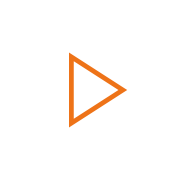 Side-By-Side Comparison
| | | |
| --- | --- | --- |
| | | |
| | EP-2 Pro International Version | EP-2 Pro EU Version |
| Power | 750W | 250W |
| Speed | 26MPH | 15.5MPH |
| Certificate | NO | EN15194 |
| Throttle Assist | YES | NO |
Oh dear!
So, after leaving a one-star review previously, and it being deleted by Engwe, let's try and get the message out there again.
The website claims that deliveries will be made by DPD but in fact you've used XDP - who are quite possibly the worst courier service in the UK. I ordered my bike on the 13th, it's now the 30th and I've heard nothing since they told me that they had collected it on the 15th. Can't call XDP because their customer service is a premium rate number. Absolute cowboys! If I'd known you were using XDP I would never have ordered from you.
Dear customer
We are in national day holiday till October 5 and the shipping will also be some delay, sorry for it and please write to:service@engwe-bikes.com and once we return to work we will accelerate to solve your case.
Excellent E-bike
I am impressed with this ENGWE ebike. Very cost effective introduction to e-biking it represents excellent value for money. Well packaged and easy to assemble, all the sub-assemblies went together perfectly. Once l got used to the high handlebars control was easy. I may fit wider handlebars later. I ordered a second battery and look forward to rider further afield.
Engwe ep-2
Well what can I say it's a good bike makes you smile and shout woohoo haha fast for what it is and everyone who has had a go comes back smiling, the battery depends on the hills and stuff but can last a while if assisted
EP-2 Pro
Excellent value, bike arrived in good time and was extremely well packed so no transit damaged. All worked as advertised. This was the best so far.
Engwe EP-2Pro
Was a little nervous about purchase for so much money. However it turned up within a reasonable delivery time - boxed as described and although no simple build details, I have to say the limited build data along with using YouTube build assistance we managed to get it together. Was extremely surprised as to how good this bike is. Would recommend you anyone. Value for money