ENGWE L20
250W 140KM Front Suspension Step-Thru E-bike
£50 OFF For All Customers
Code: ENGWEUK50OFF
Frequently Bought Together
In Cart
In Cart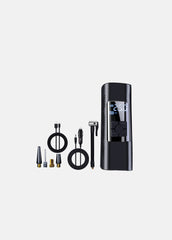 In Cart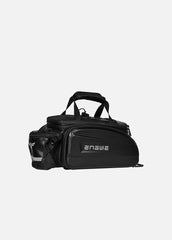 In Cart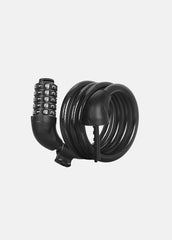 In Cart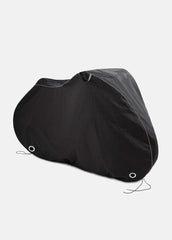 In Cart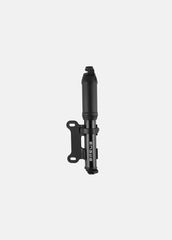 In Cart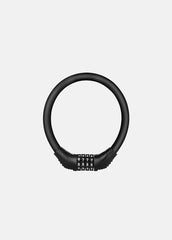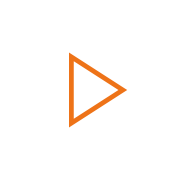 L20 my take
Decent bike good motor like the bmx style handle bar. In UK/EU form would benefit from torque sensor and better brakes due to its weight. Ideal for shopping, flies up hills.
The. Perfect bike
This bike is outstanding for the price. Couple of friends have ordered too.
Great bike
We bought two of these , one each for me and the wife . They are ideal for the rugged landscape where we live .
L20 green ebike
My first ebike and am not disappointed, its well made and goes pretty quick.
I use it for putting my fishing equipment on it and for general rides out.
Great riding position, all my friends and family think its great.
Highly recommended.
'Thank you for purchasing ENGWE E-bikes and giving feedback on your experience. We will continue to pay attention to product improvement and user experience. If you encounter any problems with ENGWE E-bikes, you can write directly to: service@engwe-bikes.com. Or if you want to have a quick answer? We're happy to help!
Give Us a Call:
+39 800776809(English)
Hours: 9 AM - 6 PM (GMT+1 Time),Mon - Fri
+33 805980036(French+English)
Hours: 9 AM - 6 PM (GMT+1 Time), Mon - Fri,'
Love my pink L20
I absolutely love my new Engwe L20 ebike it is comfortable it feels strong and safe it has plenty of power if I need it
I am not the best with new technologies but this ebike is very simple to figure out it is on a different level to any other ebike I've riden /had I can only strongly recommend this L20 to anyone thinking of purchasing an ebike it has opened up my life a lot as I suffer from breathing difficulties and I don't have to do much peddling if I don't want
I LOVE IT