ENGWE P26
250W 100KM Front Suspension Commutting E-bike
2% OFF For new custmers
Code: Newengweuk
Frequently Bought Together
In Cart
In Cart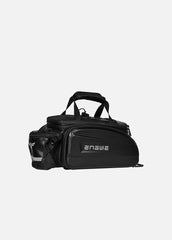 In Cart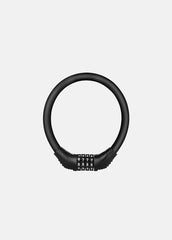 In Cart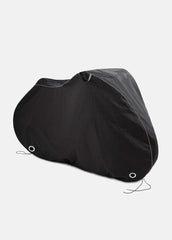 In Cart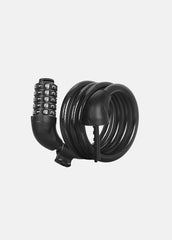 In Cart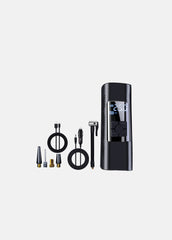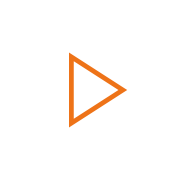 Enwe P6
Made up with the bike, fantastic quality for the price, and lovely to ride had to swap brakes left to right though, with good instructions and it shipped very quickly bought it Sunday night and it was delivered Tuesday 9 am.
Great bike
Excellent, with good customer service from beginning to end!
Fantastic,Fast excellent service
Bike ordered and approximately a couple of days later I had an email from courier with delivery details,well recommended company.