EP-2 Pro combo
750W 120KM Front Suspension Foldable E-bike
£50 OFF For All Customers
Code: ENGWEUK50OFF
Frequently Bought Together
In Cart
In Cart
In Cart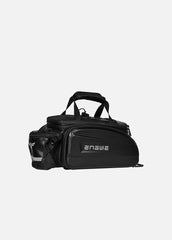 In Cart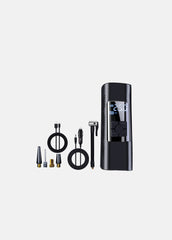 In Cart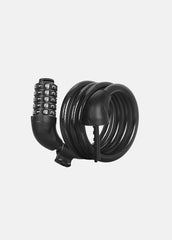 In Cart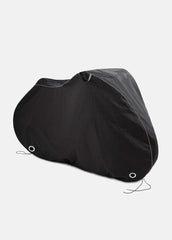 In Cart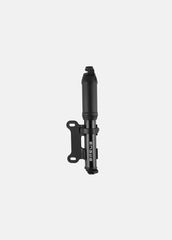 In Cart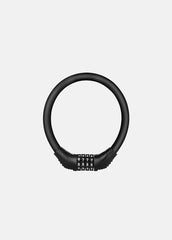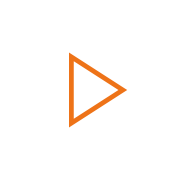 Side-By-Side Comparison
| | | |
| --- | --- | --- |
| | | |
| | EP-2 Pro International Version | EP-2 Pro EU Version |
| Power | 750W | 250W |
| Speed | 26MPH | 15.5MPH |
| Certificate | NO | EN15194 |
| Throttle Assist | YES | NO |
Test pilot
Hi my name is Tony Hughes, I was given a personnel recommendation from a good friend of mine who is a top notch engineer so did not hesitate and ordered two bikes taking advantage of the discount.
I have had a career in ultra light aviation and was employed as a test pilot for a company producing ultra light aircraft. I have had many experiences evaluating new designs and used this experience when the two large cardboard boxes arrived on my doorstep. I could write an extensive review on this product but will keep this brief… from the moment the box was opened I was impressed with the quality, design features and benefits, fit and finish, performance and safety features.
I believe this bike to be superior to all others in this price range. I note that the typeface is similar to Teslas. I wonder does the company hope to sell the rights to Elons company….I hope so. This design,reminiscent of the Brompton system is worth buying.
Great value
Brilliant product and service thank you
Good
bikes arrived after 7 and 8 days, charger without uk plug, some scratches on mudguard. bikes are great
'Thank you for purchasing ENGWE E-bikes and giving feedback on your experience. We will continue to pay attention to product improvement and user experience. If you encounter any problems with ENGWE E-bikes, you can write directly to: service@engwe-bikes.com. Or if you want to have a quick answer? We're happy to help!
Give Us a Call:
+39 800776809(English)
Hours: 9 AM - 6 PM (GMT+1 Time),Mon - Fri
+33 805980036(French+English)
Hours: 9 AM - 6 PM (GMT+1 Time), Mon - Fri,
Simple brilliant
Bought 2 for me & my wife ! These things are awesome ! Although they are at the cheaper end of the market ! You wouldn't know it !
The build quality is very good & although it's not a serious road bike or mountain bike , it falls somewhere in between & they are so much fun
Great Stuff
This bike is FANTASTIC, for any age ( but not to young lol ). I am 72 years old and I can ride this bike with no problem even with a heart operation that I have just had, ( only with doctors say so ) every thing about it is easy to ride and to get used to, I would say YES to anyone who is going to lay out the money for it cause it is well worth the money. Many thanks to Engwe UK. Paul