ENGWE C20 Pro
250W 120KM Front Suspension Light Weight E-bike
2% OFF For new customers
Code: Newengweuk
Frequently Bought Together
In Cart
In Cart
In Cart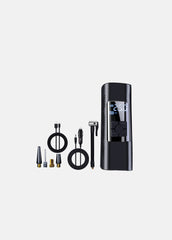 In Cart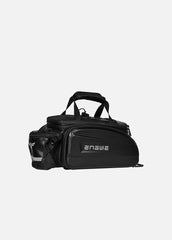 In Cart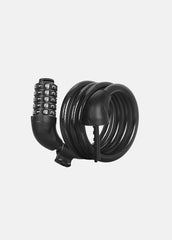 In Cart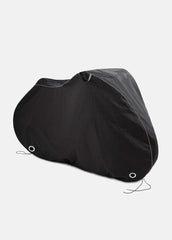 In Cart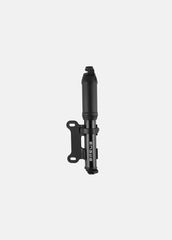 In Cart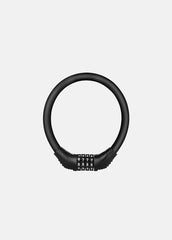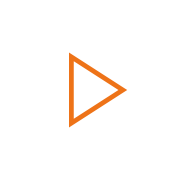 The ENGWE C20 Pro has received another round of upgrades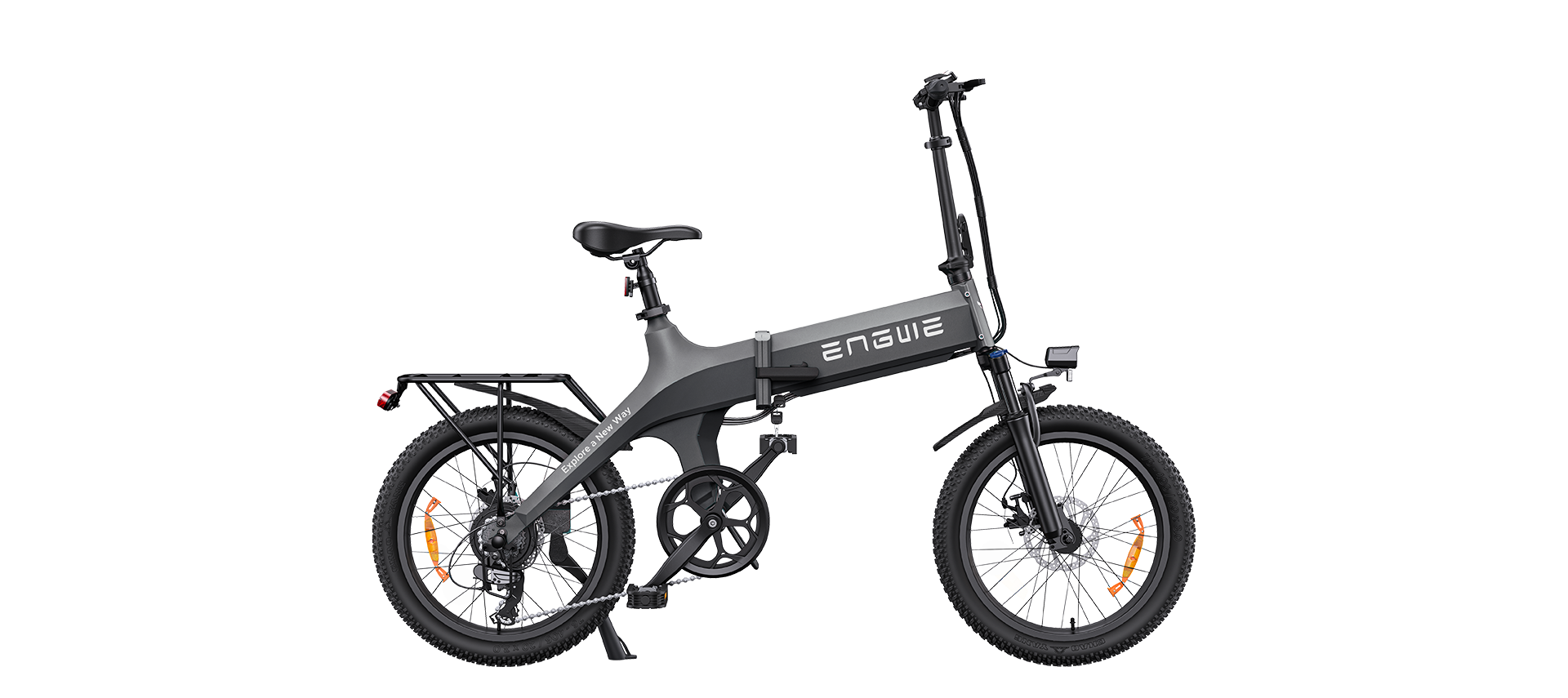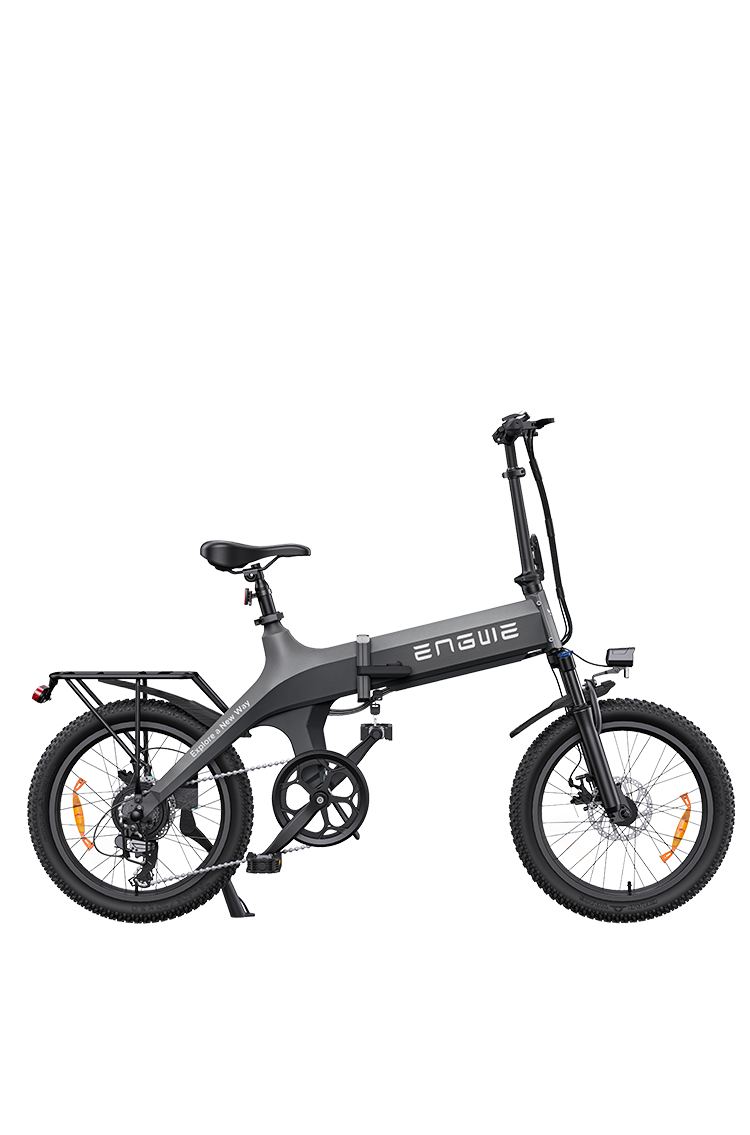 Taillight added
Taillight added
Taillight ensures you're visible to others while riding.
Wider wheelbone
Wider wheelbone
The wider wheelbase provides a larger contact area with the ground, resulting in improved traction.
Wider handbar
Wider handbar
The extended length of the handlebar ensures a more comfortable riding experience.
Sturdy kickstand
Sturdy kickstand
The sturdier kickstand offers dependable stability, keeping your bike upright.